Why it's worth to choose American Math Academy?

The BEST Math Instructor with the best selling books. Our rigorous recruiting and delicate testing ensures that we have the best tutors in the field of mathematics as well as all other subjects.

We pinpoint your child's learning needs, meet them where they are, and take them where they need to go.

We have an impressive track record of increased grades and confidence from our students who had benefits from our services. Also, our clients are returning with more customers as well as referrals. This is why we can offer the best service in the state.


---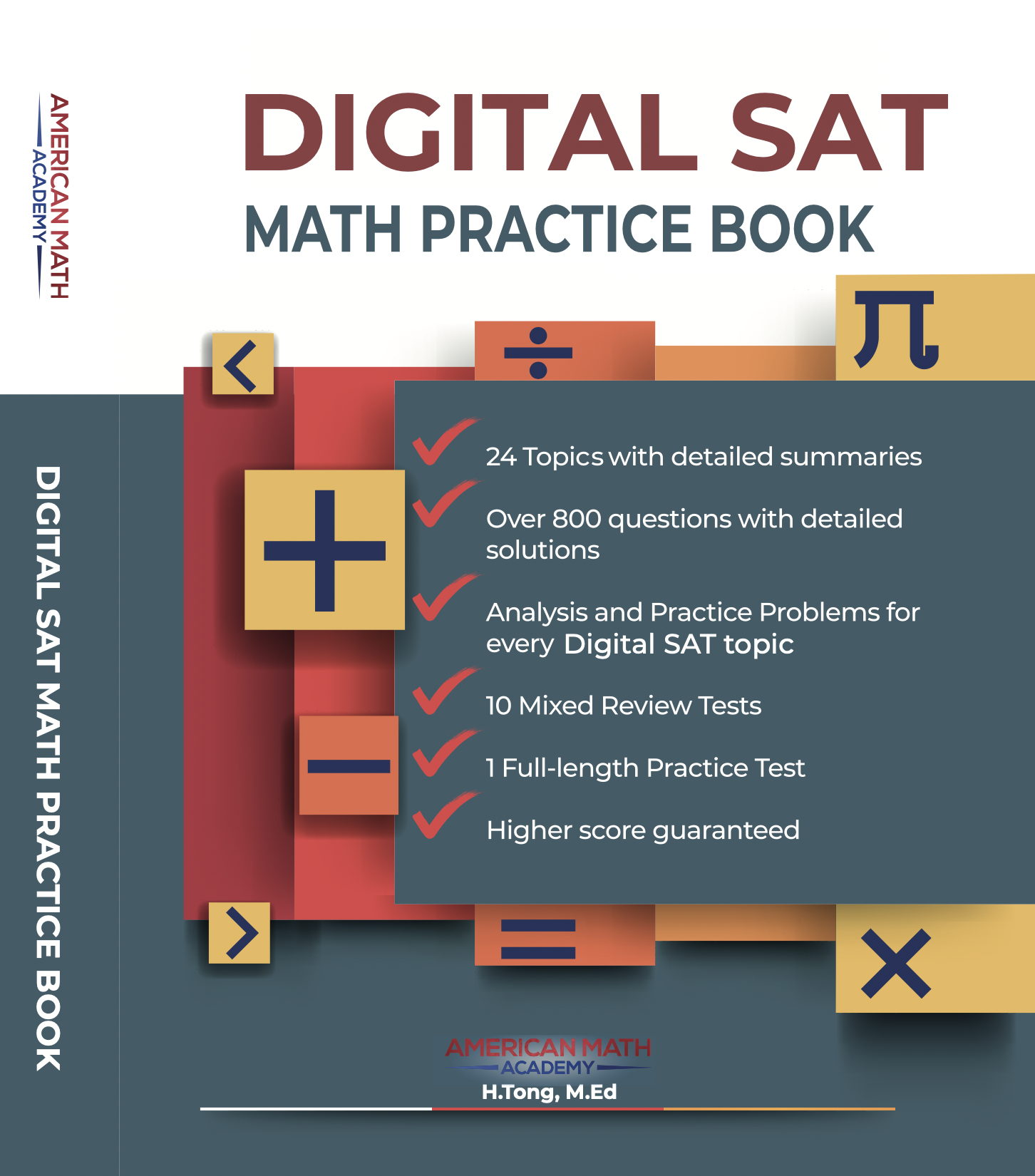 SAT TEST PREP TUTORING
Students we have worked with have improved their SAT score by at least 200 to 300 points within a month as our 16+ years experience in teaching SAT helped them earnestly. Also, with the help of our skills and cutting edge tools, tutoring becomes easy, convenient and effective for everyone. Bigger scores are also possible to attain with our help depending on circumstances and on how the students apply what they have learned from us.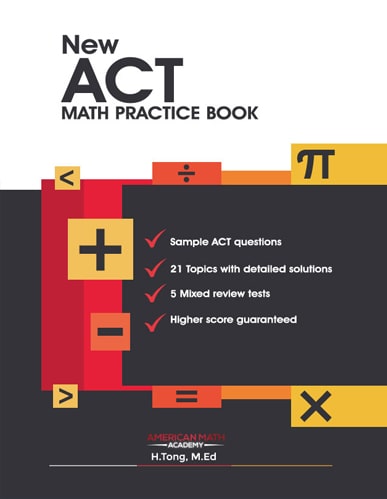 ACT TEST PREP TUTORING
ACT scores of the students can have an improvement by at least 15 to 20 points within a month of tutoring. Our teaching skills in ACT is effectively tested and will never disappoint to let the students aim for a bigger score they want in every ACT Test. This can give them better understanding that can boost their way of thinking as they go along with their tests. We are happy to help them and see them go higher as what their goal sets to be.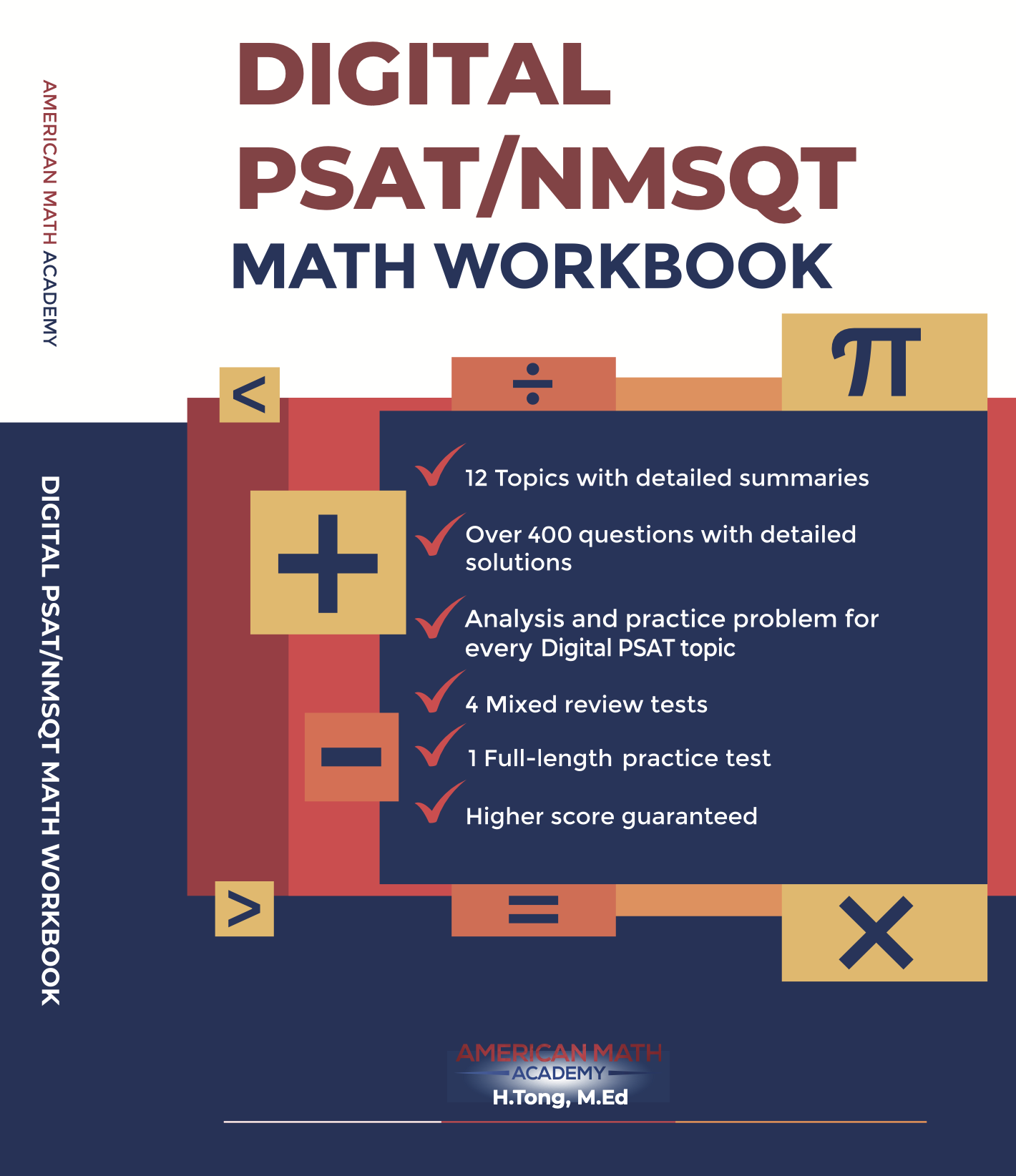 PSAT TEST PREP TUTORING
We are also happy to help in improving the students' PSAT score for at least 200 to 300 points by the help of our expertise in teaching and tutoring them. By the cooperation between the tutors and the students, we can gladly give them tips and learning's in which they can understand and remember easily by our beloved students. Things will never be hard if you will trust us in helping them grow and learn at the same time!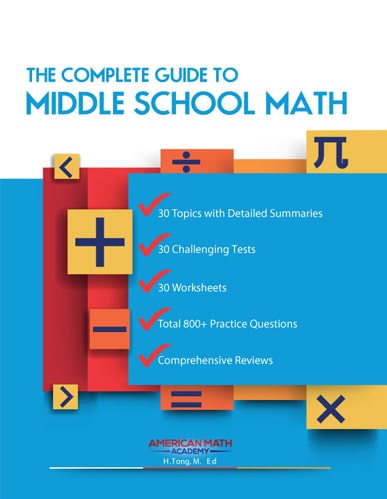 MIDDLE SCHOOL MATH TUTORING
American Math Academy is also the home of our respected professional middle school tutors that will guide middle school students to have their room of improvement towards their knowledge and journey in mathematics.
---
Mr.Tong is extremely dedicated to helping his students feel comfortable with whichever topic they are struggling with. He is organized and reliable as well as efficient with making up helpful worksheets and study guides for students to review at home. He is also very flexible and answers emails back promptly!
Kathleen R. North Brunswick
Mr.Tong has been working with my daughter for Algebra I. Every time they finish a session my daughter is confident and ready for her quiz/test. This confidence is reflected in her grades that have steadily increased.
Ishika Patel Edison
Mr.Tong was a fantastic tutor as I prepared for the GRE. He was prepared for every tutoring session, well informed on all sections of the exam, and patient when working through problems. I would highly recommend Mr.Tong to anyone who is looking for comprehensive assistance while preparing for the GRE.
Alexandra Z. Somerset
642 Ridge Rd, Monmouth Junction, NJ 08852